Melton Old Church is a medieval church building located in the Suffolk countryside. It is likely that there has been a church on this spot since Saxon times. Originally, the church was dedicated to St.Etheldreda (St Audry) and then to St Andrew. In those days, the pack-horse track which passed for a road, would have followed the line of the River Deben past the church and the water mill nearby. By the C19th , Melton village which had surrounded the church and its large graveyard had moved, gradually, because of the river crossing at Wilford Bridge and the building of new roads. Once the railway came and a station was built the process was complete. A new St Andrews Church was built leaving the old church remote and rural – but still much loved. Part of the old church was demolished leaving the fine tower and part of the nave which the Victorians rounded off with a skillful apse and the parish used it for funerals and as a chapel of ease. It was declared redundant in 1977 and soon after that the Church Commissioners proposed to sell it to be used as a hostel.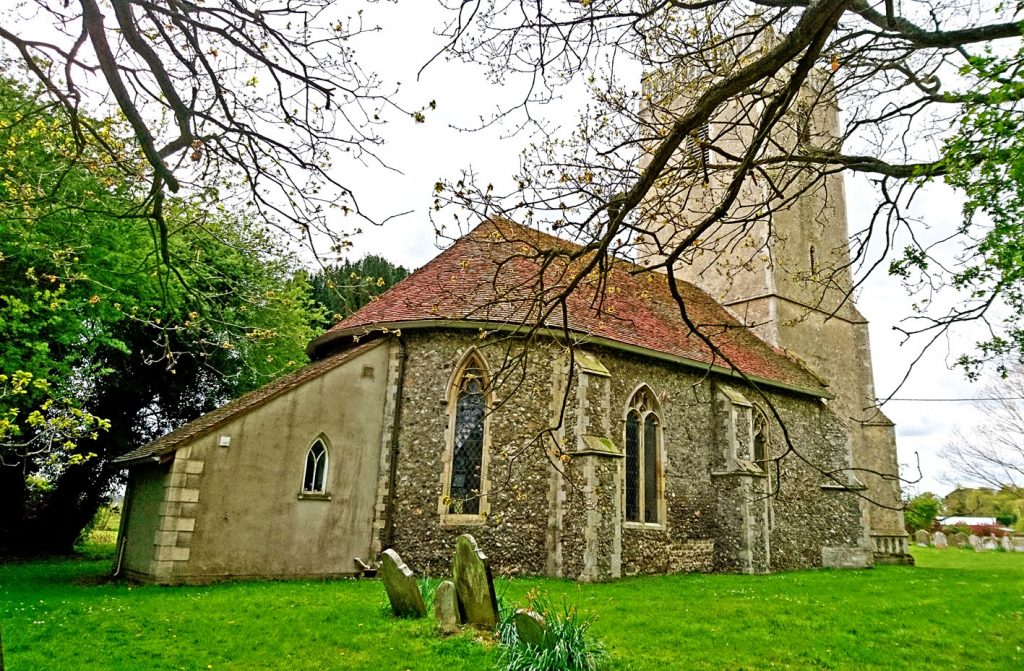 The village thought this would not do, and led by Mr Peter Hope and Judge Bertram Richards, raised money and bought the building. The Melton Old Church Society was formed and took charge as a charity.
The Old Church Society quickly started repairing the church and making it fit for events such as concerts, talks, sales of crafts and produce – all in the interest of raising money to keep the fabric sound. The church is deconsecrated so there can be no religious services, except for the annual All Souls, at 3pm on the Sunday nearest the All Saints date in November. Having no pews the church lends itself easily to different events and the acoustics are perfect for music and singing – an audience of around 70 is ideal. In 1995 the Melton Old Church Society added a very small kitchen and a toilet, in the lean-to at the back of the apse, with a door to supplement the West door which is now the main entrance. With a building of this age there are always repairs to be done; currently, we are concentrating on the splendid tower. Several years ago with a huge effort we dealt successfully with the rising damp.